Through a lens through a lens through a lens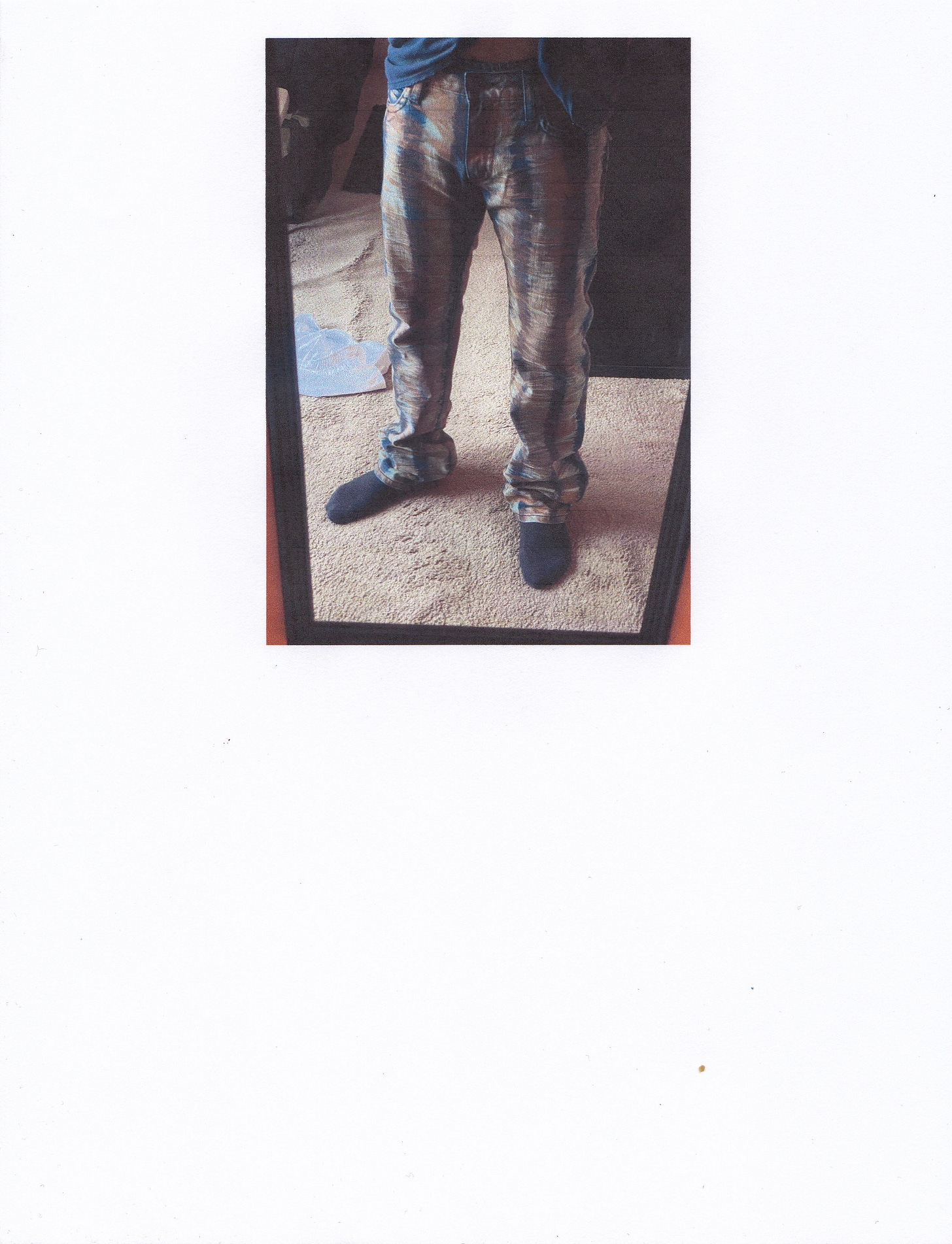 Objective: through a lens through a lens through a lens
Although Omari and I talk about painting and music a lot, the conversation I had with him on the phone this morning felt really special. The two mediums really merged together in a way I haven't been able to critically think about, or with a harmony that I haven't found a way to express, for a while. Omari and I have been friends for a few years, some of our first conversations were mostly about music and visual artists, things we really connected over. I've always respected Omari's taste in music. Our preferences overlap naturally but we are also constantly sharing new artists with each other. There's something so lucky about those people in your life who recommend the songs and albums that you too become personally obsessed with. But Omari and I, like in our conversation this morning, think together about a lot of ideas outside of music—things in the world that seem to be louder and more confrontational right now, but things that are also timeless. I wanted to share a clip of our conversation, where we talk about art on Instagram, language and critique, recent beef between French Montana and Young Thug, and the new Future album.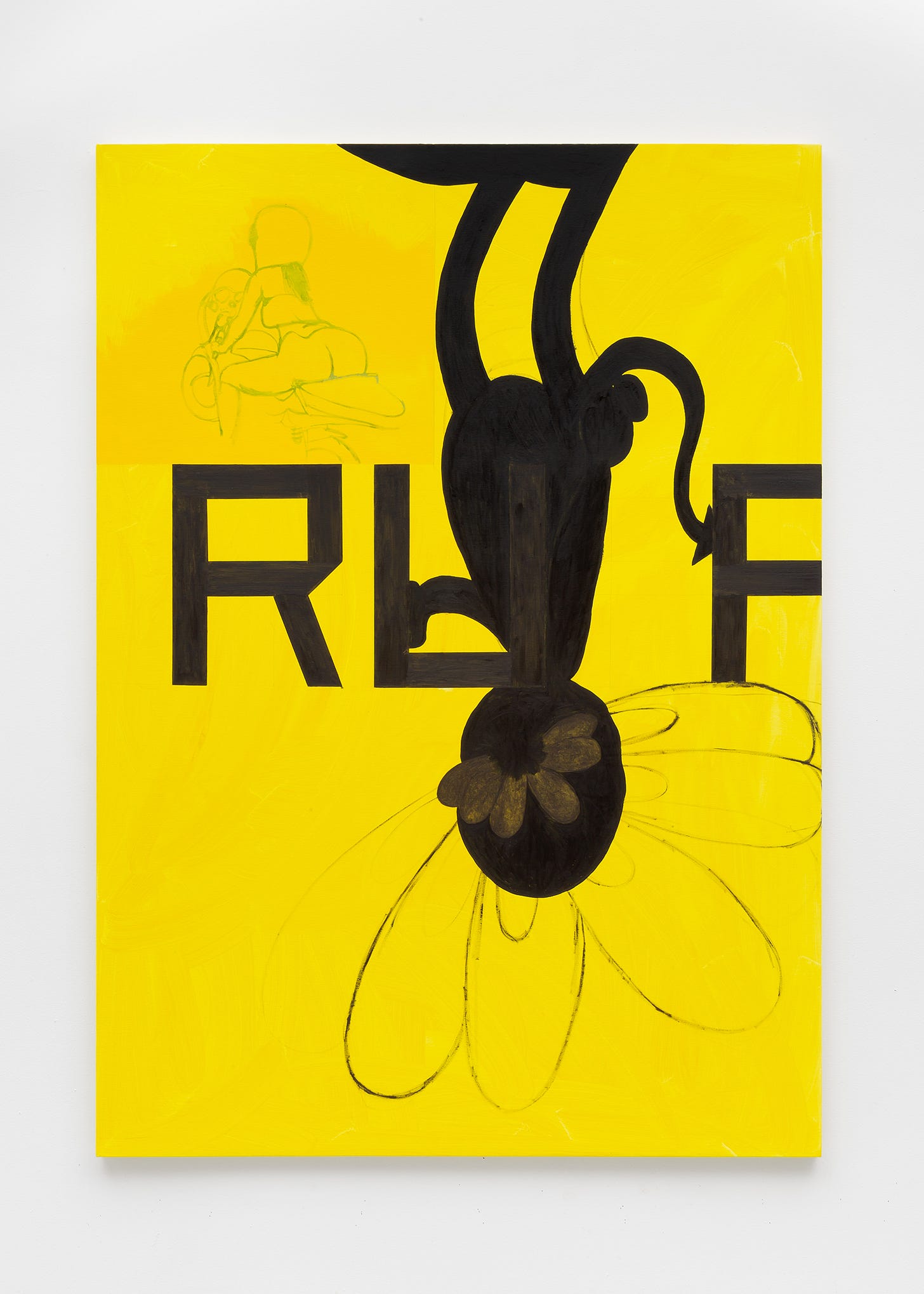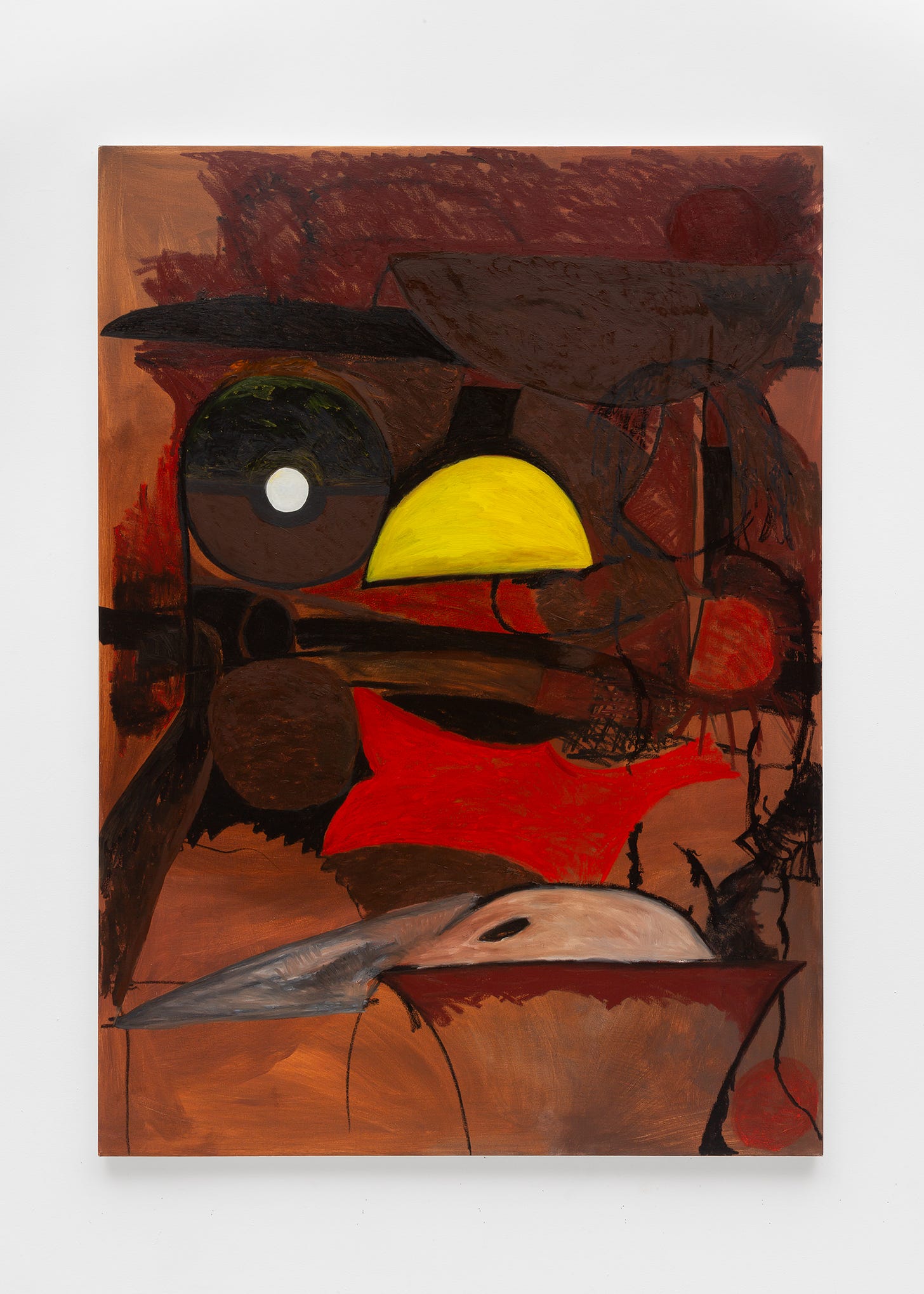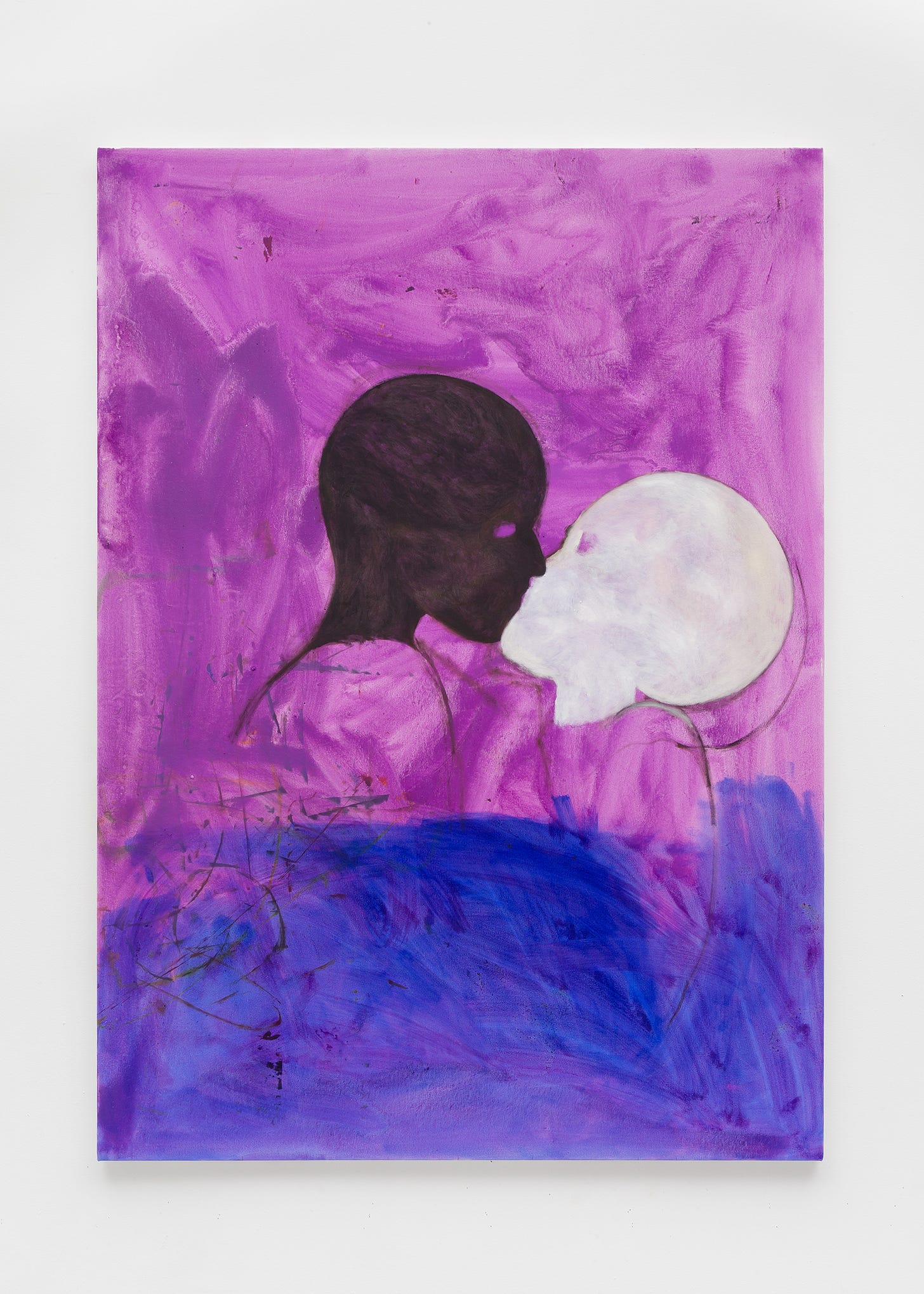 Images courtesy of the artist
---
Omari's top five albums he thinks everyone should listen to:

LAURYN HILL - MTV UNPLUGGED NO 2.0
YOUNG NUDY - NUDY LAND
YOUNG THUG - I'M UP
LOS ZAFIROS - BOSSA CUBANA
YUSEF LATEEF, THE BLUE YUSEF LATEEF
---
Omari Douglin, B. 1994 Brooklyn, NY, is a painter that lives and works in Brooklyn, NY. Douglin holds a BFA from The Cooper Union and MFA from Bard College.

Emma Soucek B. 1996 in Long Beach, CA, is a painter that lives and works in New York. Emma holds a BFA from the Rhode Island School of Design.
---
This letter was brought to you by Emma Soucek. She can be reached with emmacsoucek@gmail.com. If you'd like to contribute a letter or have something to share, send a word to jwenzhuang@gmail.com